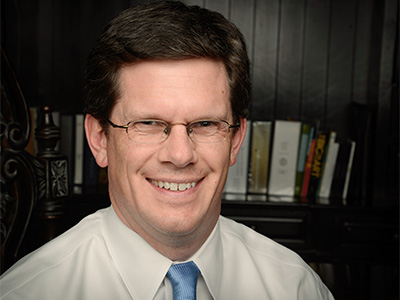 Mason Griffin
Partner
Mason Griffin represents developers, investors, borrowers, lenders and contractors in all aspects of real estate acquisition, development, construction, finance and leasing transactions. His experience includes real estate sales and purchases, commercial leases, zoning and land use, loan documentation, construction documentation, loan modifications and workouts and other projects for office, industrial, retail, and mixed use projects.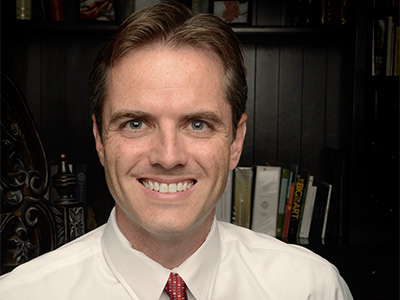 Ryan Harris
Partner
Ryan Harris represents lenders, borrowers, tenants, landlords, and developers in most facets of commercial real estate. He has experience in financing transactions, retail and office leasing, hospitality transactions, telecommunications, and acquisitions and dispositions of all types of real estate, including hotels, multifamily projects, retail centers, mixed use developments, raw land, and high value residential property.
Atwood Jeter
Partner
Atwood Jeter counsels developers, buyers, sellers, landlords, tenants and lenders in the acquisition, development, leasing, disposition and financing of improved and unimproved real estate, including office, retail, multifamily, industrial and mixed-use projects. He represents domestic and international developers and lenders engaged in construction, operation and financing wind and solar power projects.
Kathy Zibilich
Attorney
Kathy Zibilich worked for the city attorney's office in Dallas and Arlington as a zoning lawyer for 10 years and for 7 years as a regulatory attorney. She has provided legal advice to the cities' boards and planning staff. While with Griffin Harris PLLC, she has represented private sector clients on various land use issues all over the Dallas Fort Worth metroplex, from Mineral Wells to Little Elm, Lancaster and Garland, and many jurisdictions in between.
Doe Oh
Paralegal
Doe Oh has represented developers, lenders, and title companies in various capacities both at large law firms and as an in-house paralegal for over 15 years. She has significant experience in title and survey review, leasing, zoning, and financing, for all classes of real estate.
Wendy McGee
Paralegal
Wendy McGee has several years' experience in entity formation, real estate due diligence, and other transaction related services, and is an all-around utility player for our team.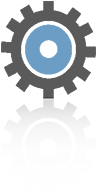 We understand that law is not practiced in a vacuum, rather it is practiced in the context of real world deals, where risk must be balanced with reward. We aim to provide practical advice to clients in order to complete transactions in a manner, and on a timetable, required for each deal.
We seek to establish long term relationships with real estate professionals by approaching each matter with integrity and by striving for excellence in everything we do. GH moves beyond the multi-layered firm model by providing the highest quality service at a value appreciated by real estate professionals.